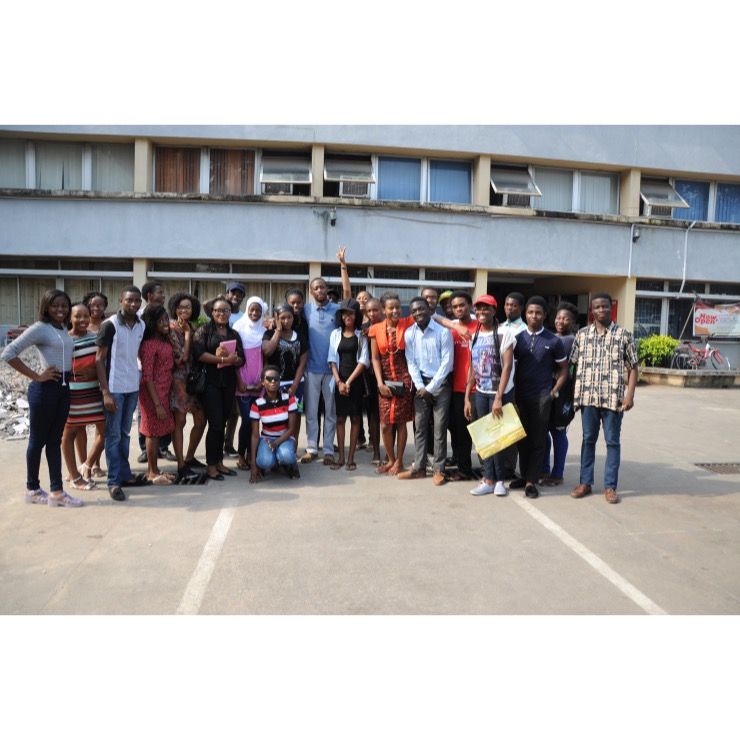 "We make a living by what we get, but we make a life by what we give."- Winston Churchill.
The Law Class of '19 charity is the brainchild of my friend and course mate, Wale Kukoyi and last week a couple of guys from my class and I went over to the Modupe Cole treatment and rehabilitation center for people with Down syndrome.
Down syndrome is a set of physical and mental traits caused by a gene problem that happens before birth. Children who have Down syndrome tend to have certain features, such as a flat face and a short neck. They also have some degree of intellectual disability. This varies from person to person. But in most cases it is mild to moderate.
Down syndrome is a lifelong condition. But with care and support, children who have Down syndrome can grow up to have healthy, happy, productive lives.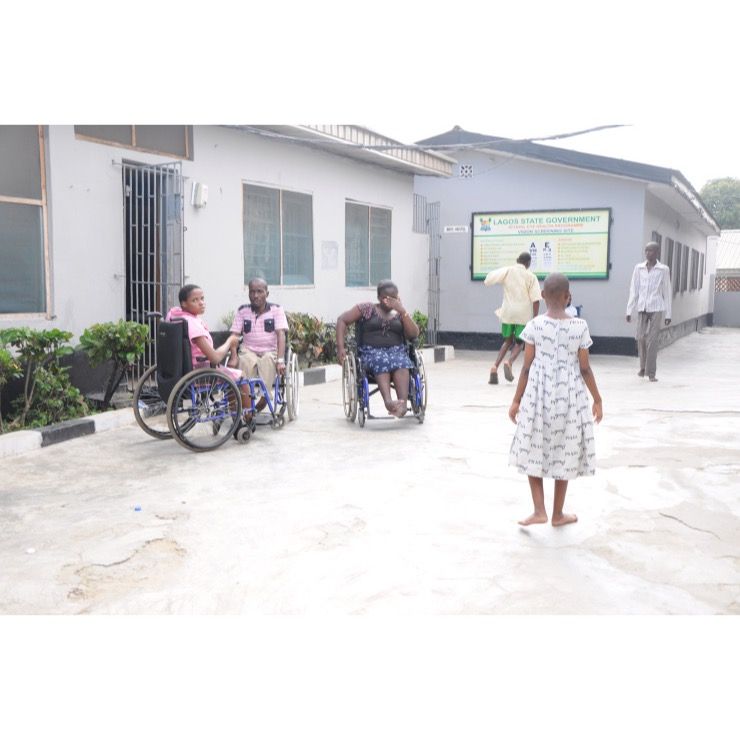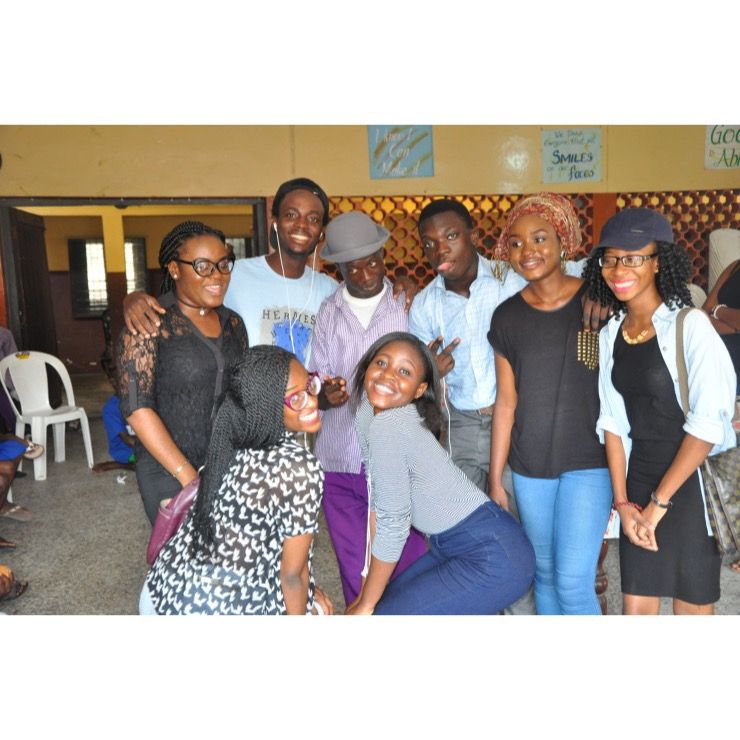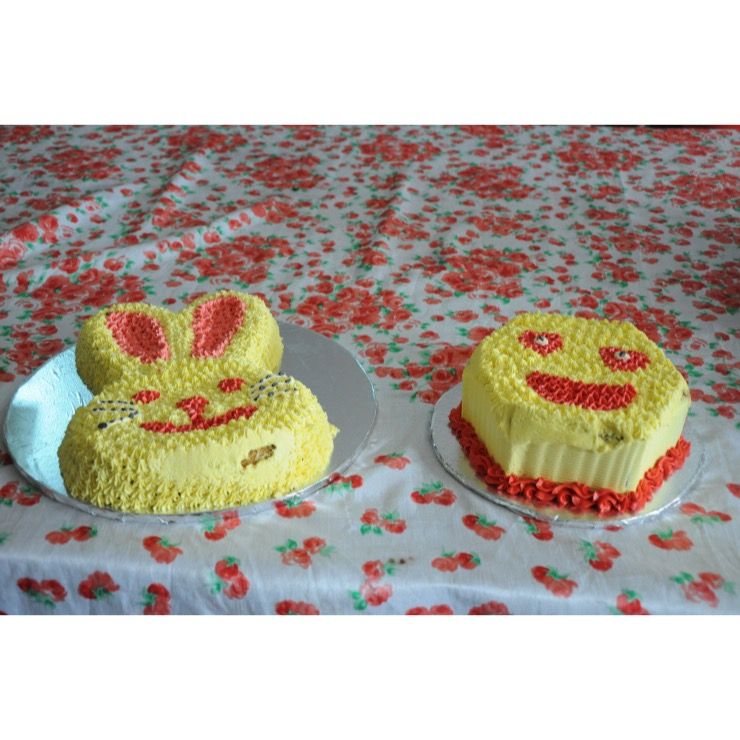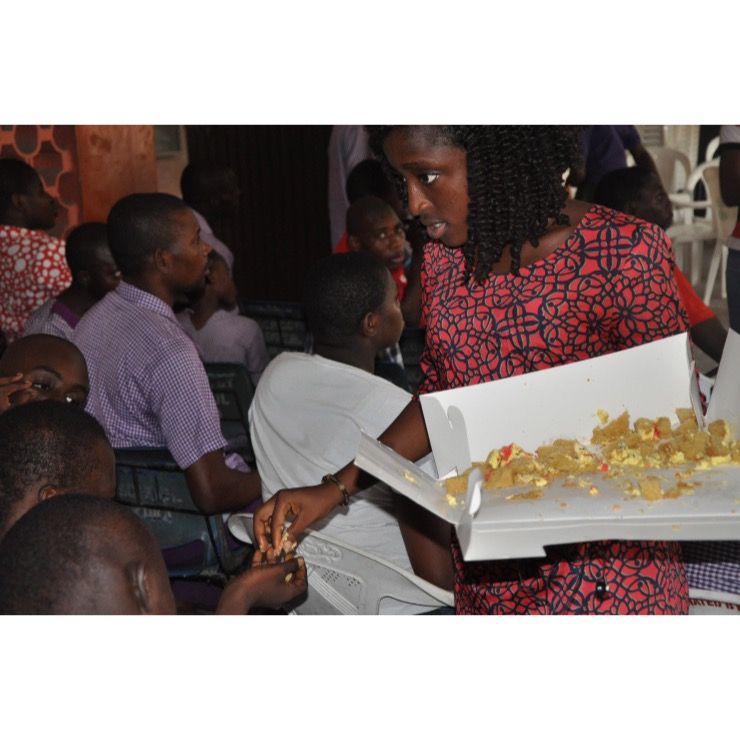 Meet perky Victor, he's one of the most social and lively person I have ever met. He kept going round to introduce himself to everyone. He's also an excellent dancer.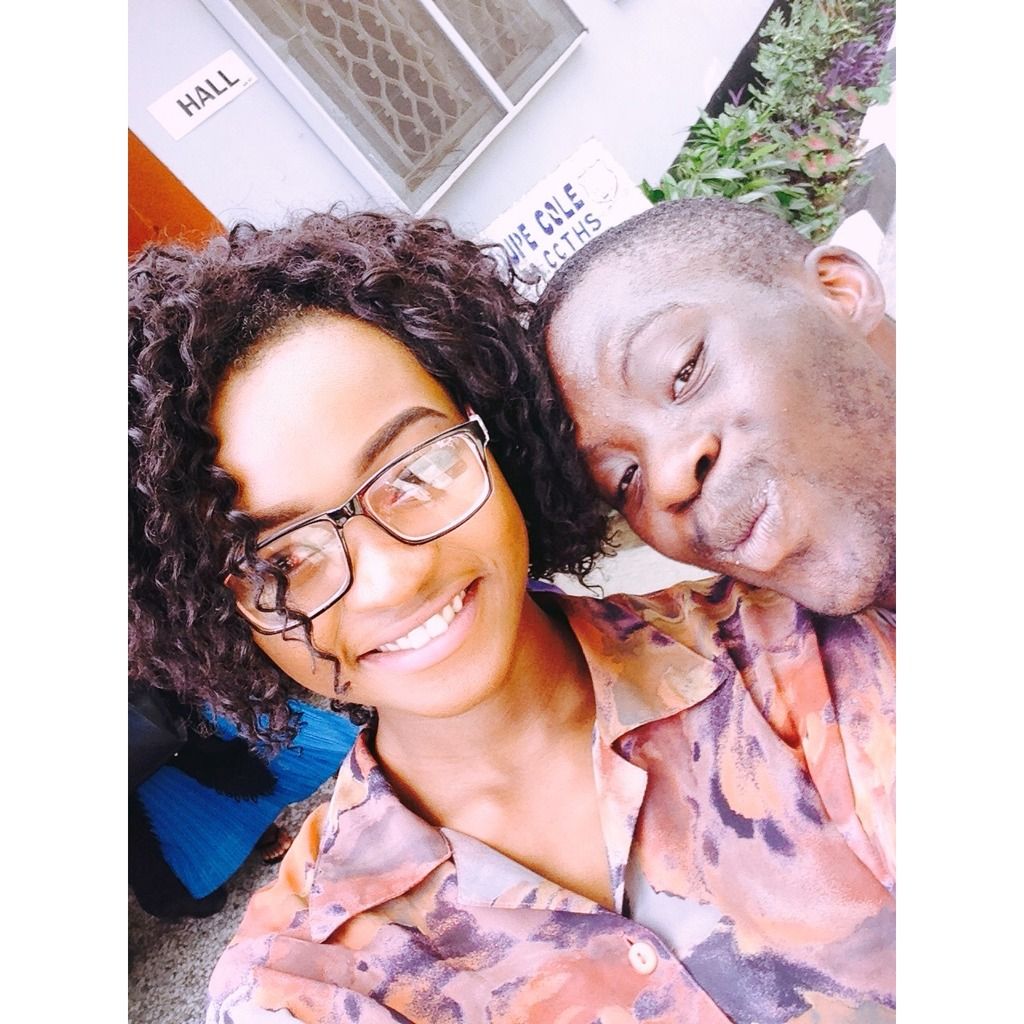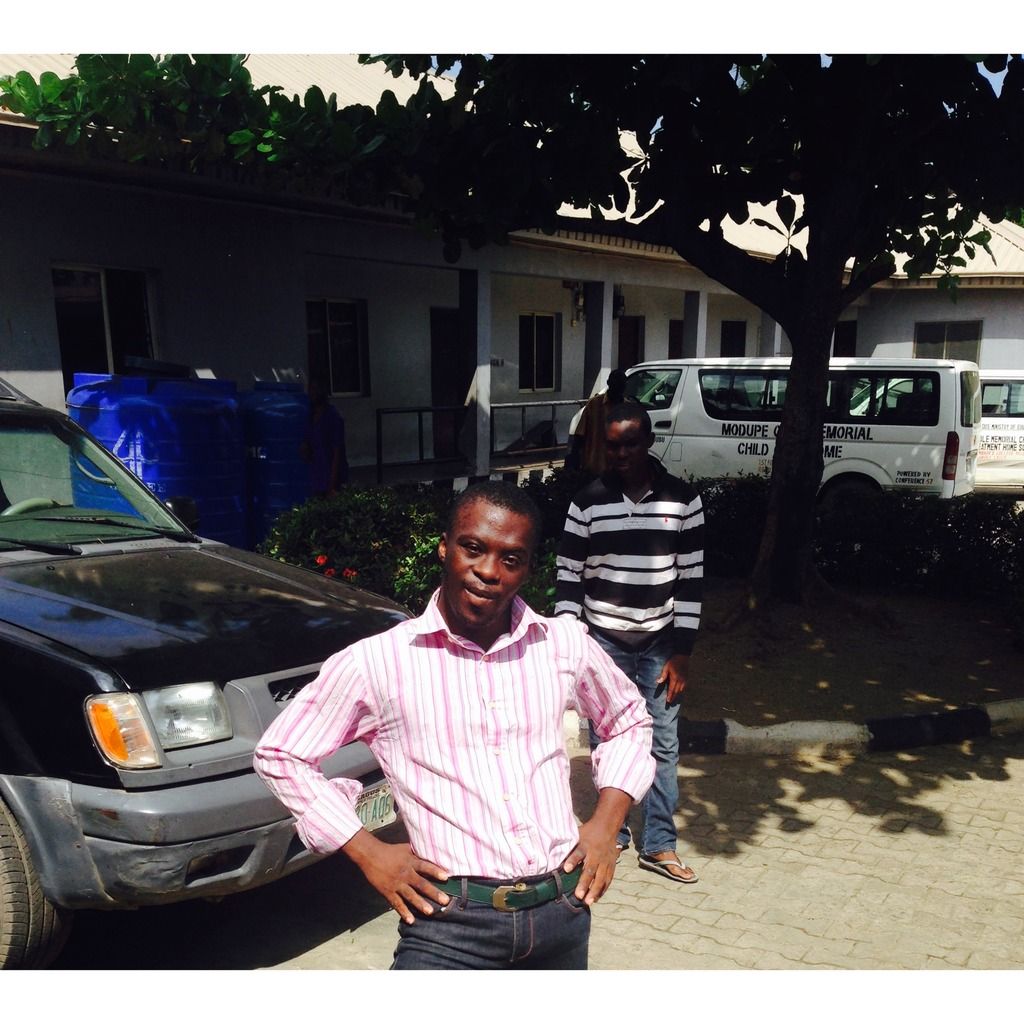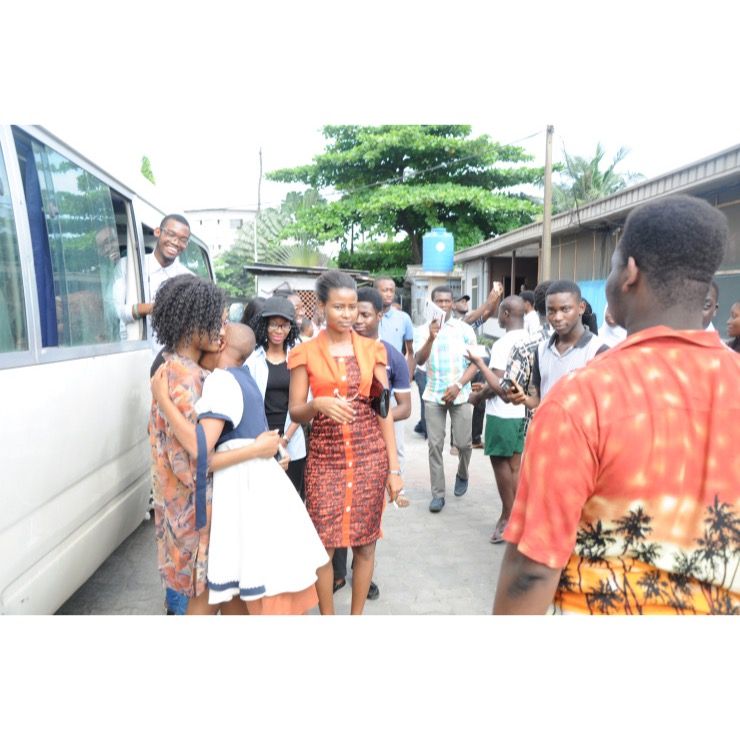 The patients who aren't bedridden all go to a nearby school to learn the basics. Some of them are also into craftesmanship like beads making and drawing.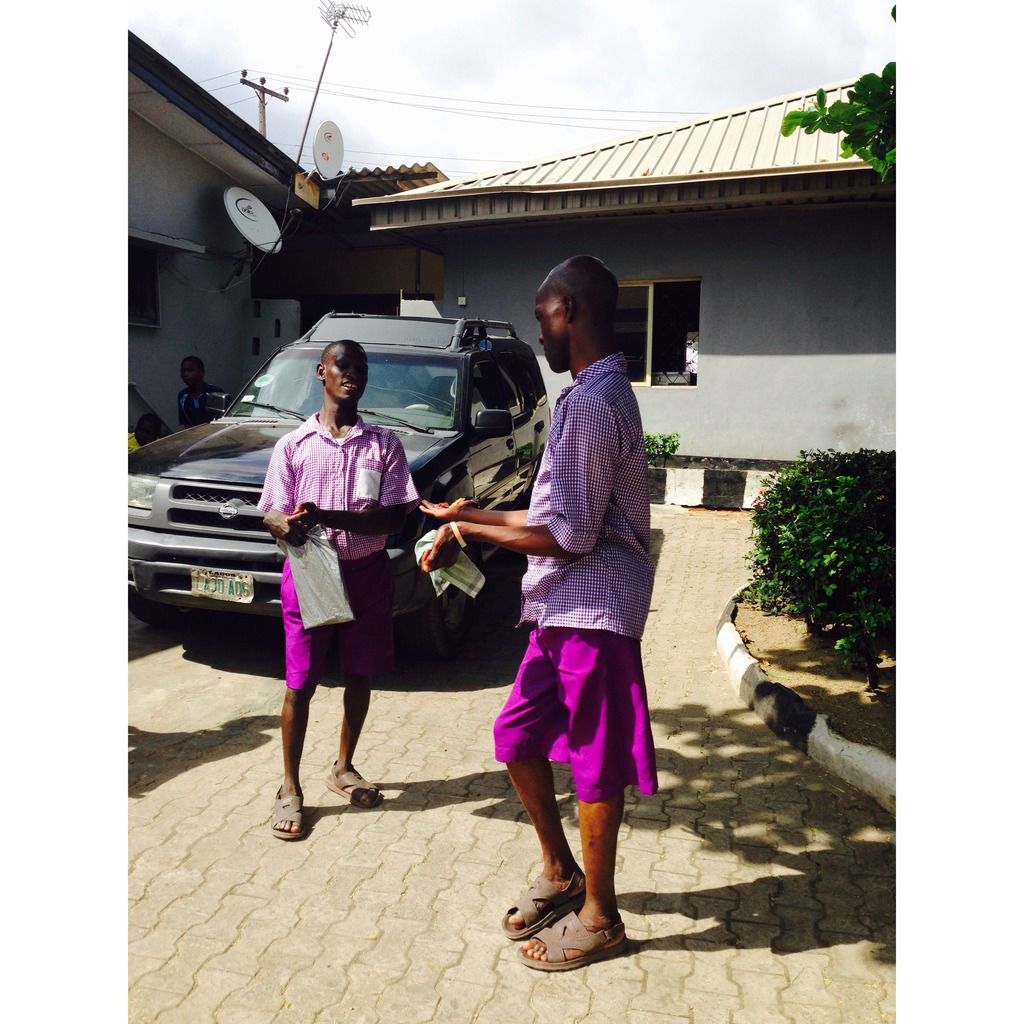 All in all, this year's event went remarkably well and was a success and hopefully next year's will be even bigger and better.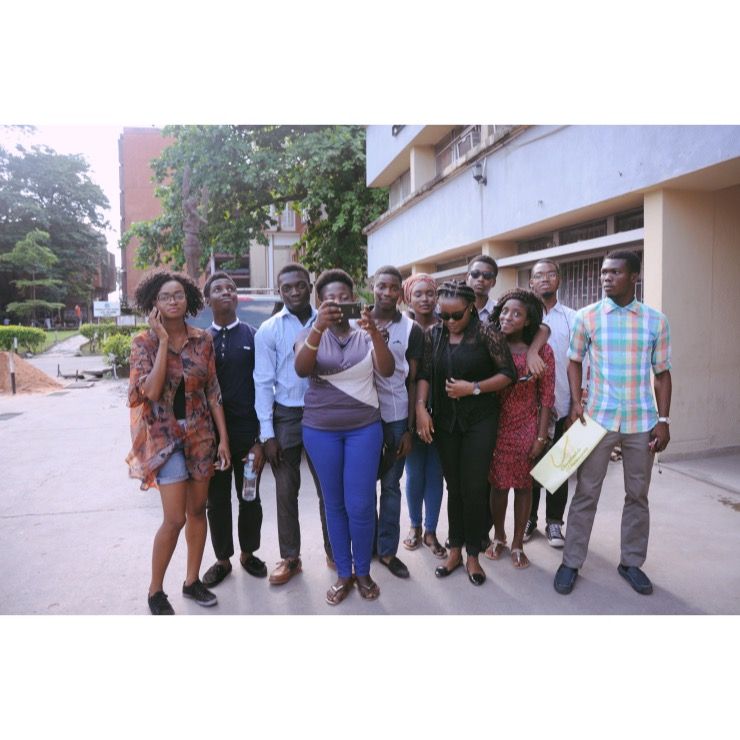 "No one has ever become poor from giving."- Anne Frank
Thanks for stopping by and remember, help someone today.