"Black is modest and arrogant
at the same time
Black is lazy and easy
-but mysterious
But above all, black says this:
I don't bother you-
don't bother me. "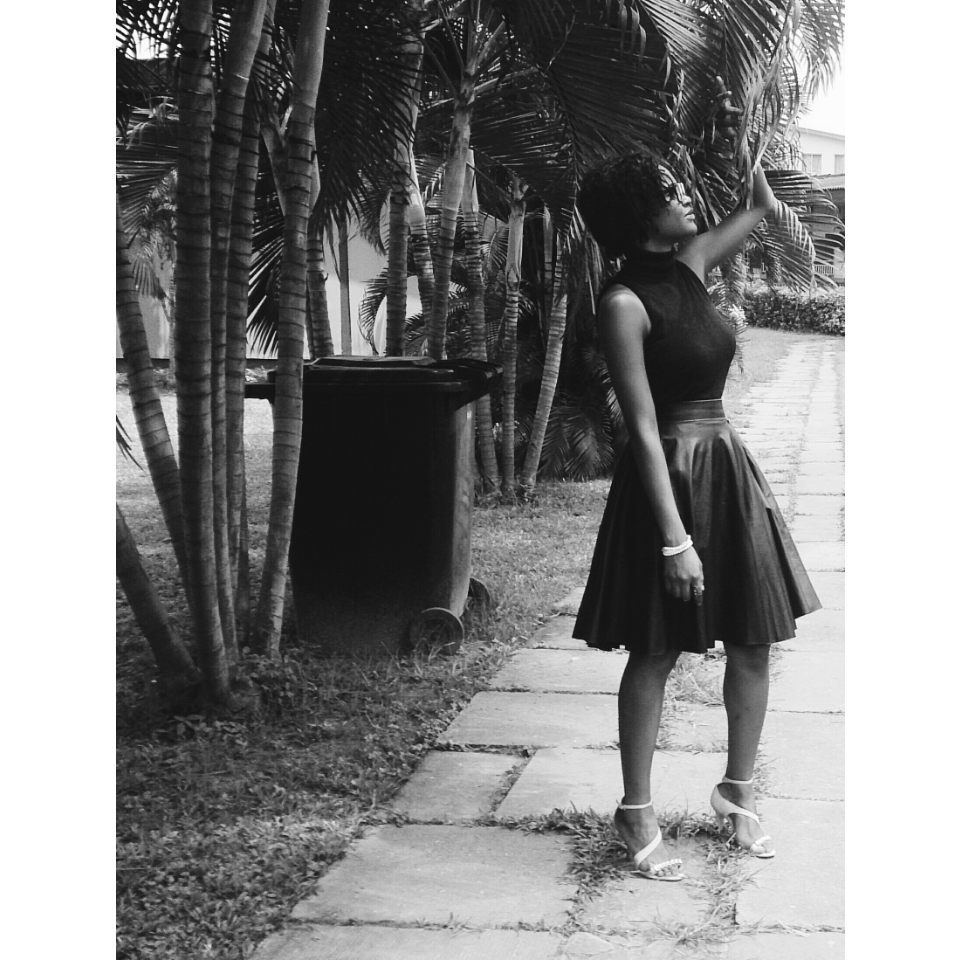 Lately I've been wearing a lot of black and it's been freeing. I guess the life of being a law student is catching up to me. I still love my colours- especially blue but right now black is my mood.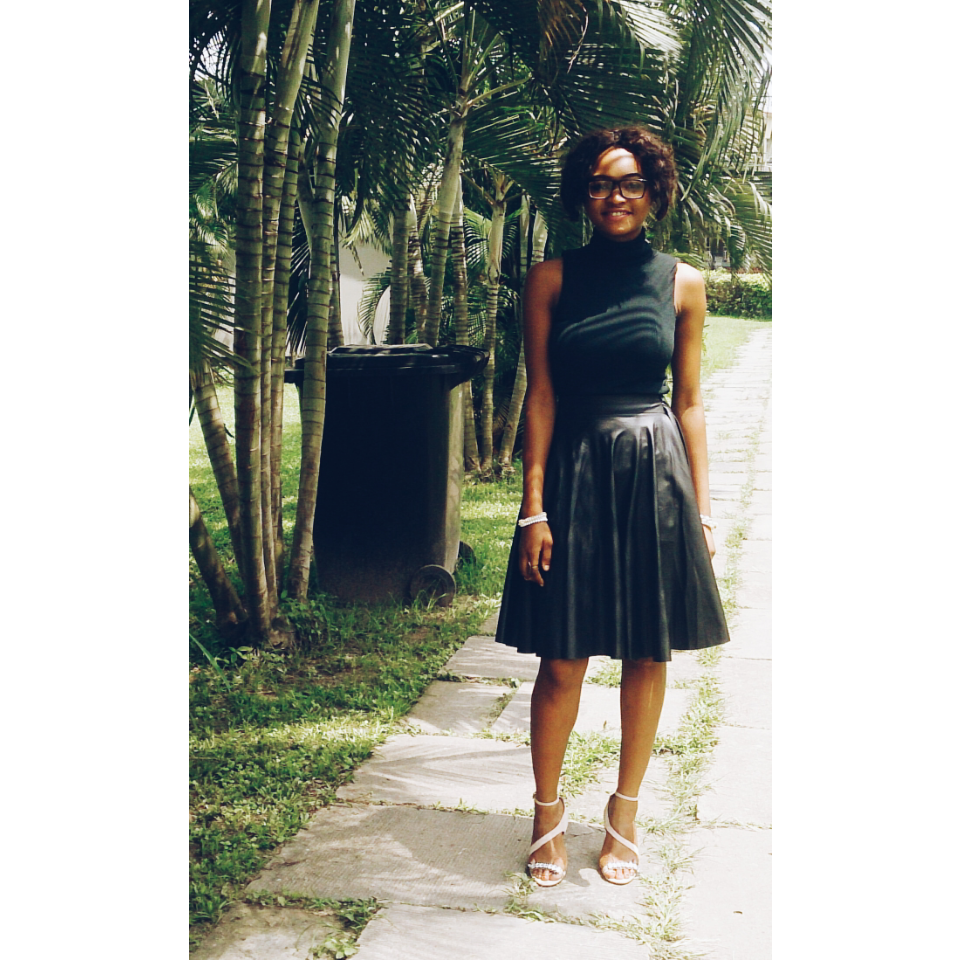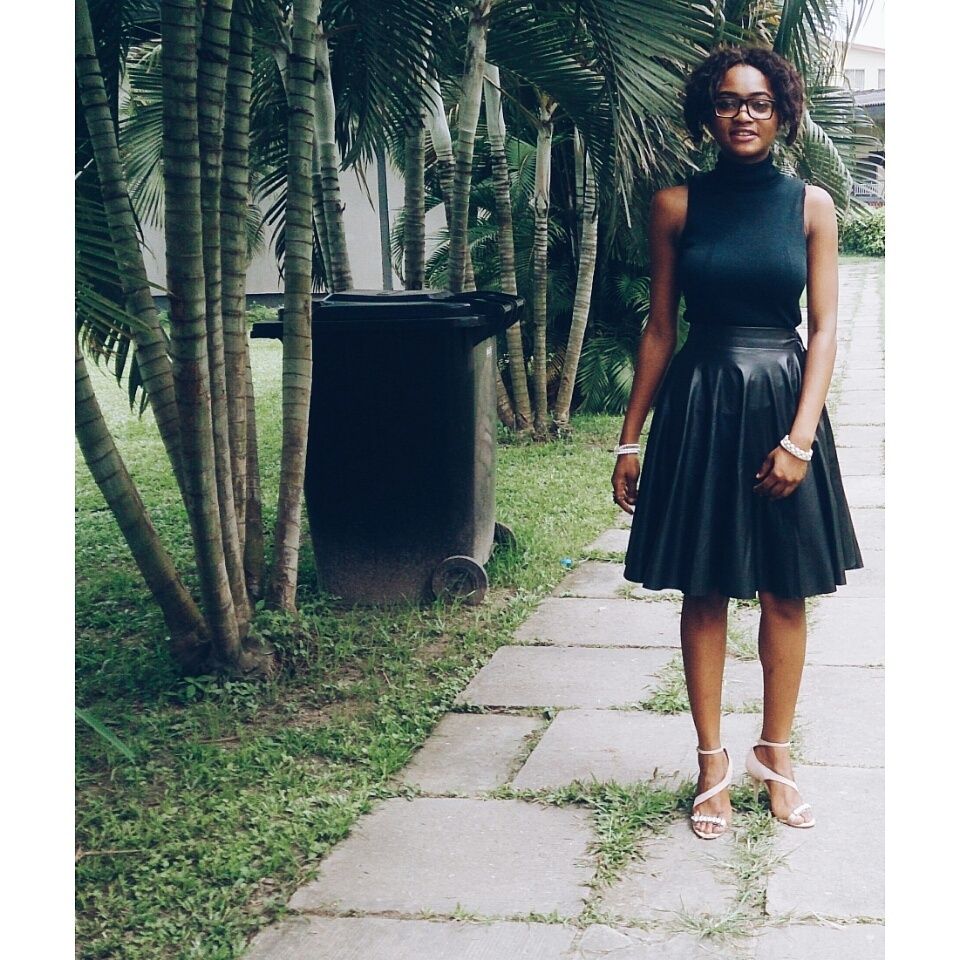 Thanks for visiting my blog. Have a great weekend!
✖ ✖ ✖ ✖ ✖