HOW TO WEAR || VINTAGE SHIRTS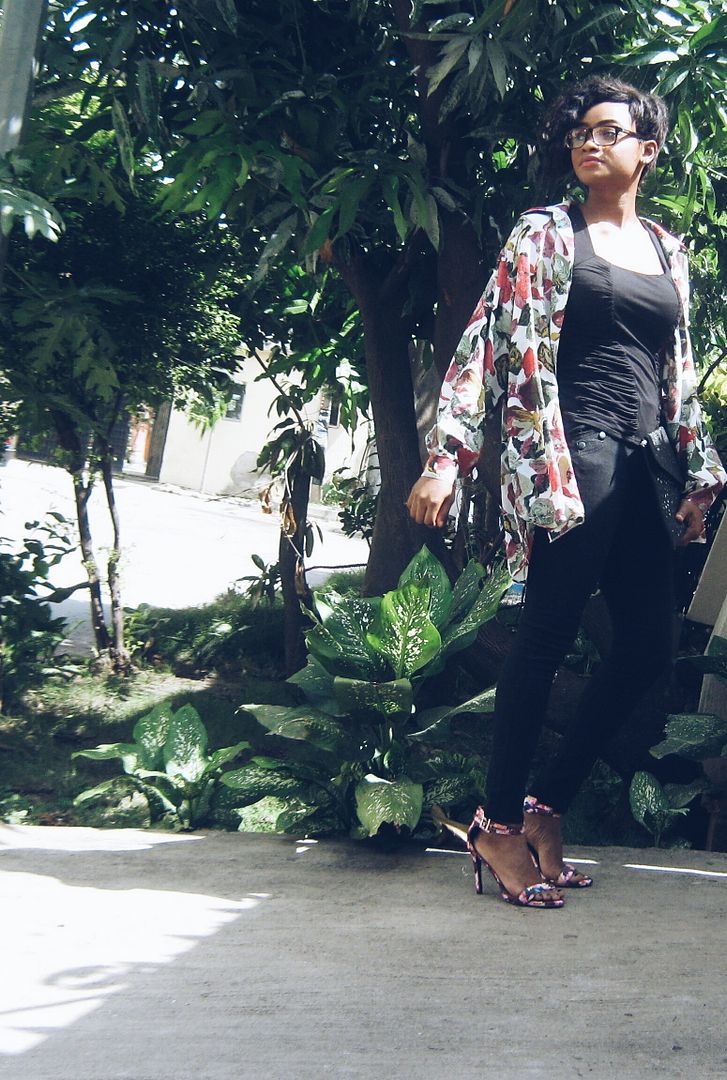 Vintage shirts are very versatile. You can wear them different ways and archive different looks. They are the perfect option for an outfit when you want to feel unique and stand out from the crowd. In the interest of breaking away from the
somewhat hackneyed fashion rule that advises everyone to pair their vintage button-downs with a pair of black jeans or black pencil skirt , I've gathered 10 street style looks that prove it really can go with anything.
Classic With Jeans or Chinos
This look is perfect if you just want to go for a casual look with little effort but will still make you look good. This combo barely needs accessories to make it work.
Street Casual With Shorts
Creates a very fresh look that's perfect for the streets. You can wear any kind and style of shorts from denim, distressed, leather to whatever else you can think of and finish the look with a pair of flats or sandals.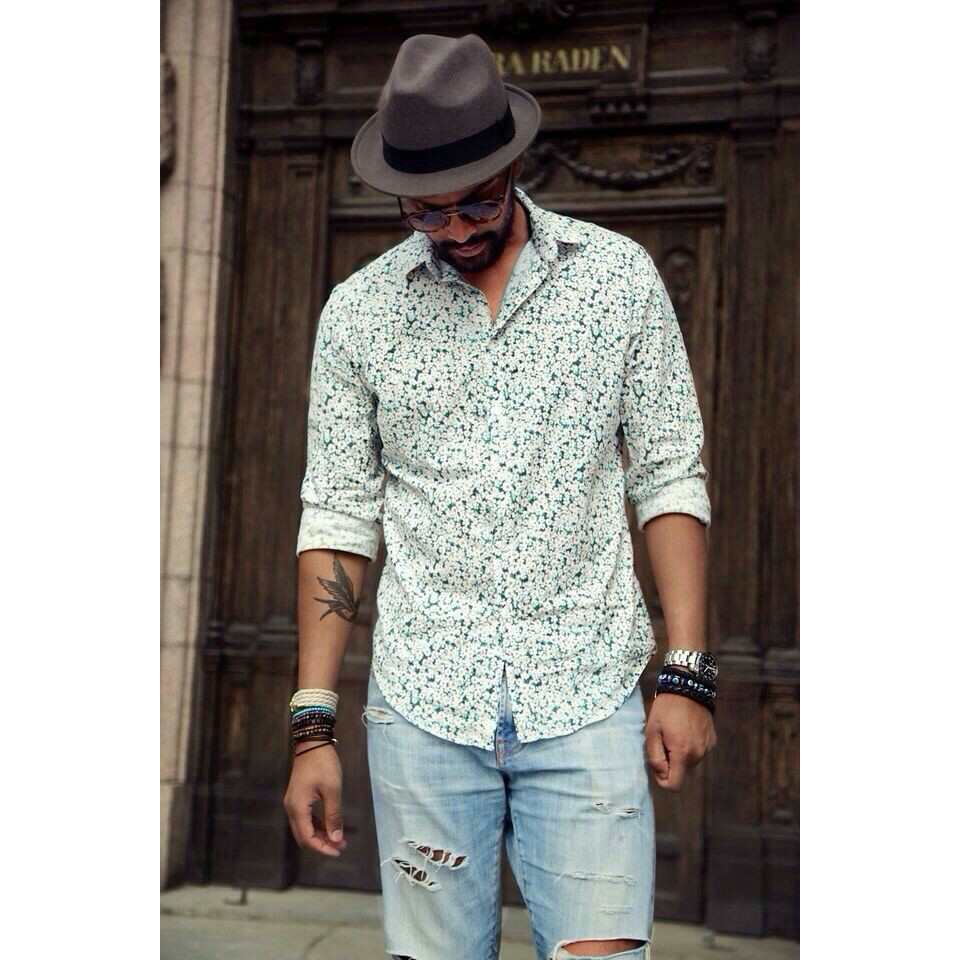 Vintage and Tied
Get the perfect retro vintage kind of look by tying your vintage shirt in the front in a knot.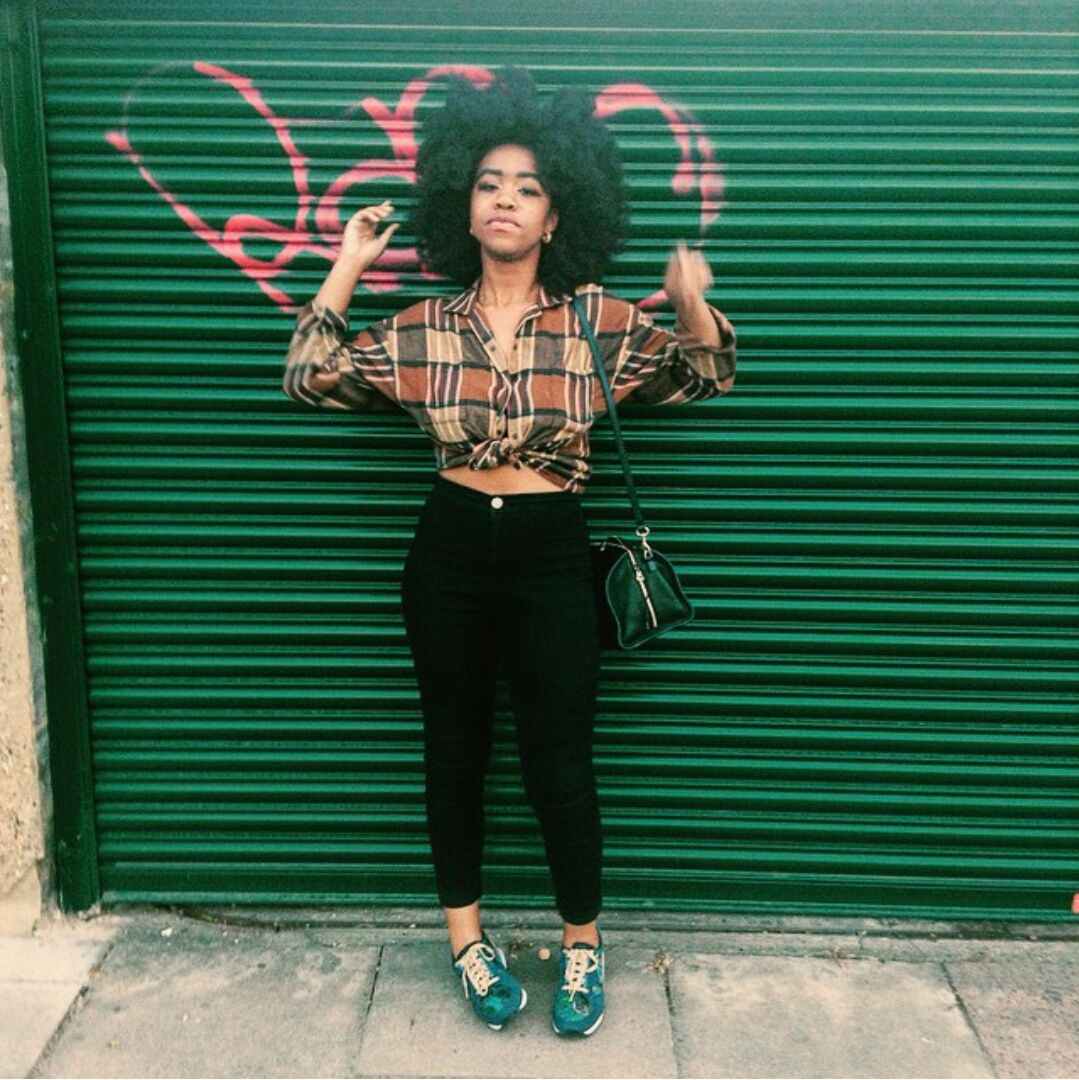 Vintage Over Another Outfit
This creates a fun and very retro look.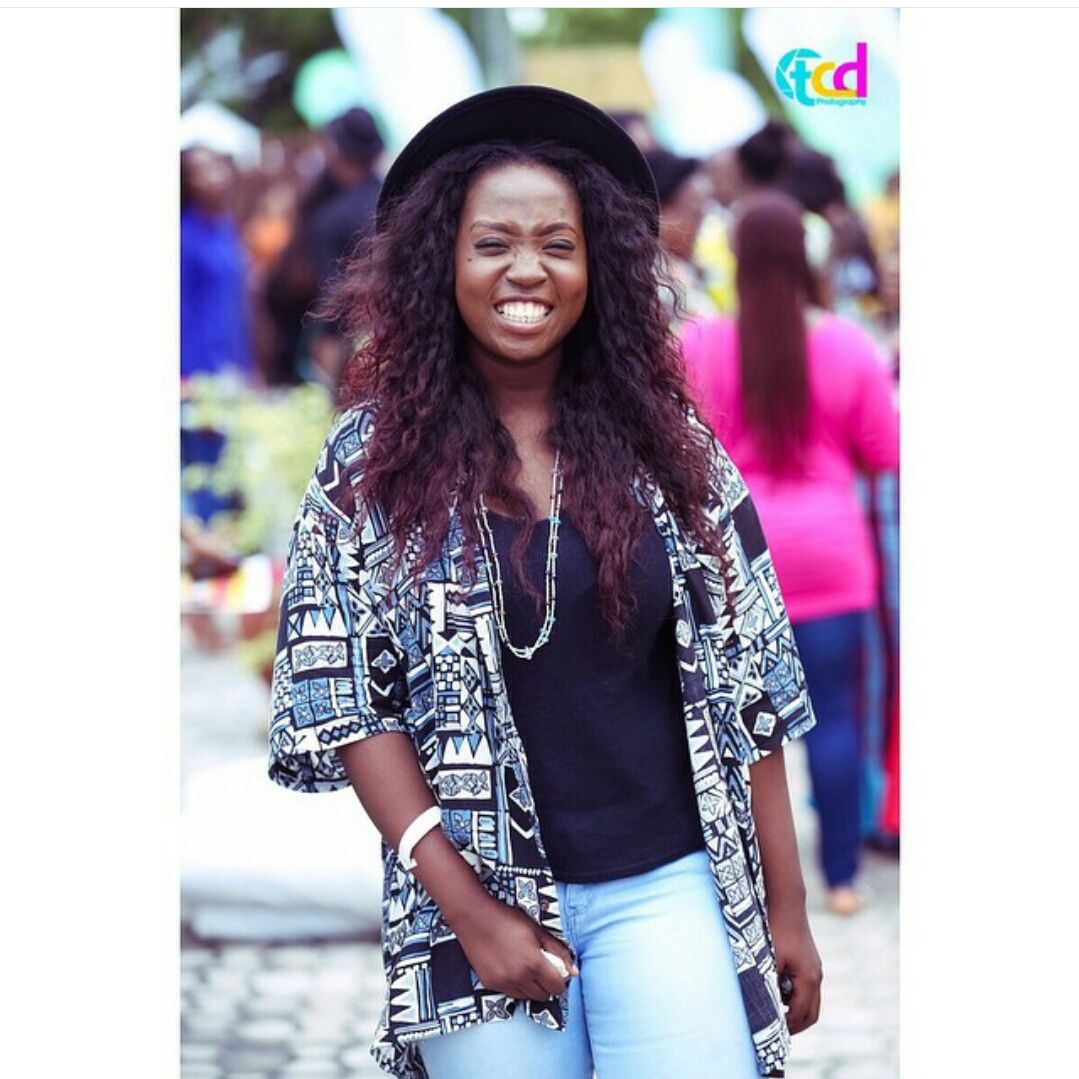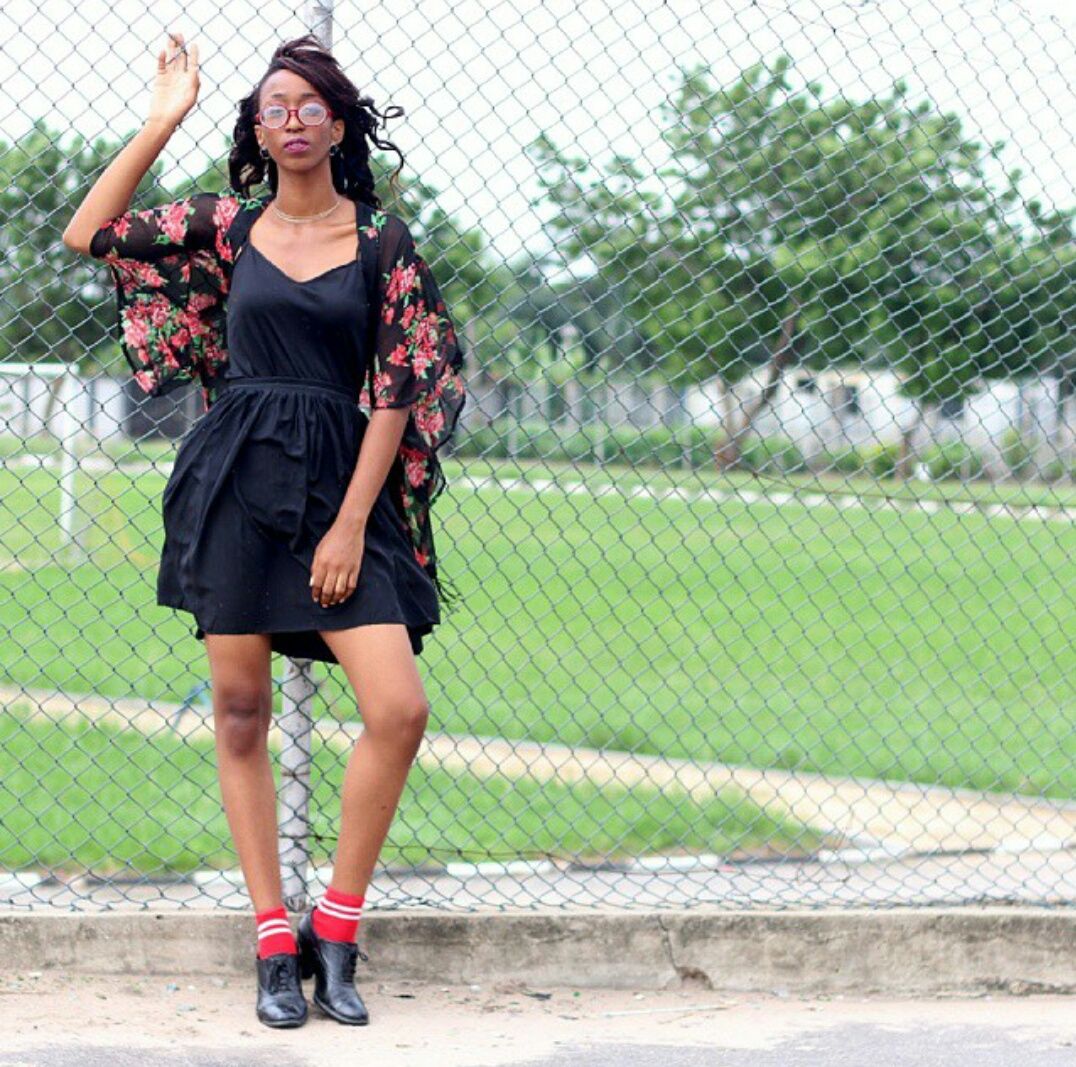 I hope this post was helpful. Thanks for visiting my blog. ♥♥♥♥♥