HOW TO WEAR || A SHIRT DRESS
A shirt dress is literally what it means: a shirt long enough to be considered a dress. A typical shirt dress looks like a long buttoned down shirt but you can always get creative and create your own unique shirt dress from a loose
long
top (emphasis on long,please don`t go styling your little brother`s top and call it a shirt dress. Please!). One major advantage of shirt dresses is that they can easily be dressed up or down which makes them the perfect street style look.
Tips for wearing a shirt dress:
1. Go for something loose, not oversized or baggy.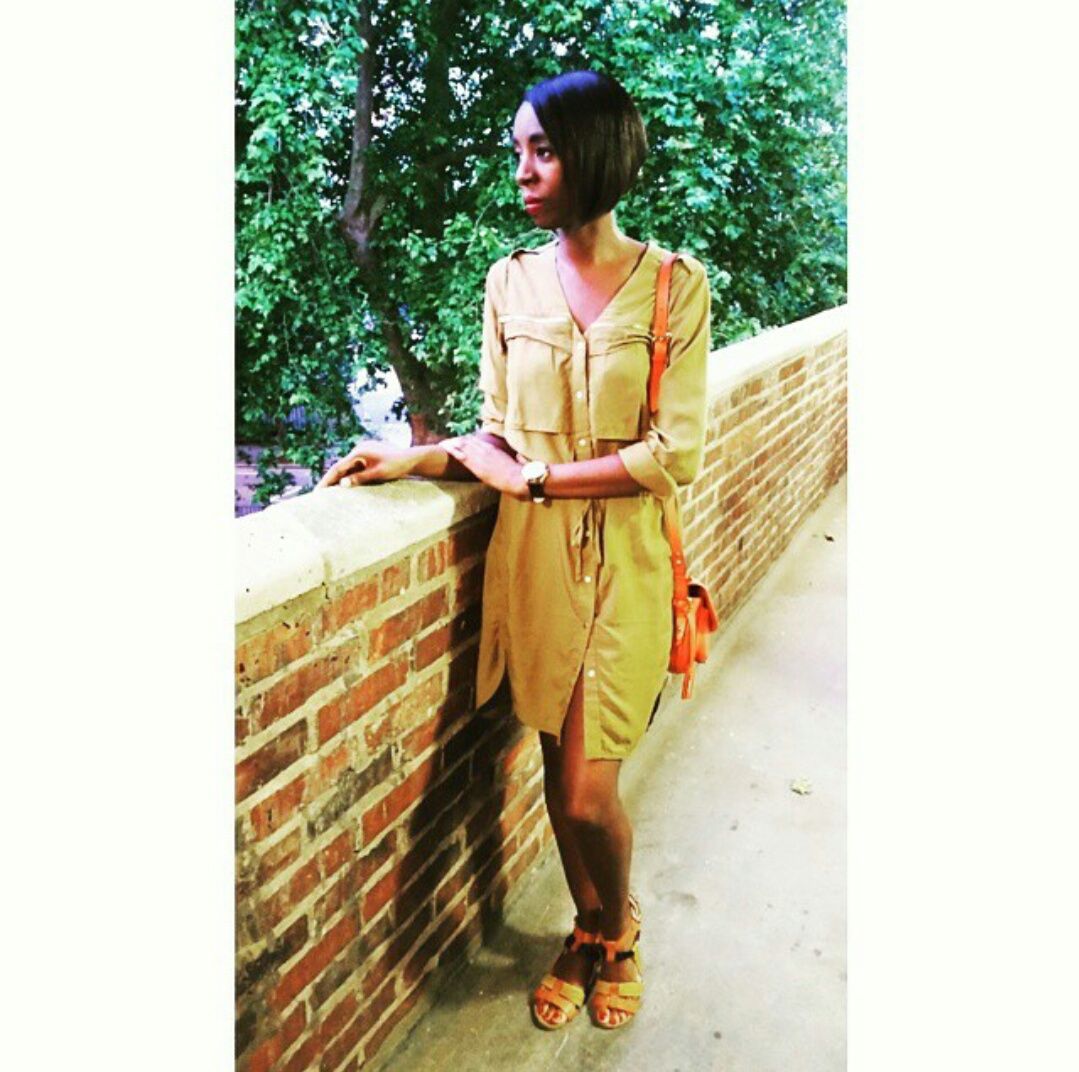 2. Not feeling the loose look? Clinch the waist.
3. Want to be a little daring? Try pairing it with a skirt .
4. Layer with a blazer for a more official look.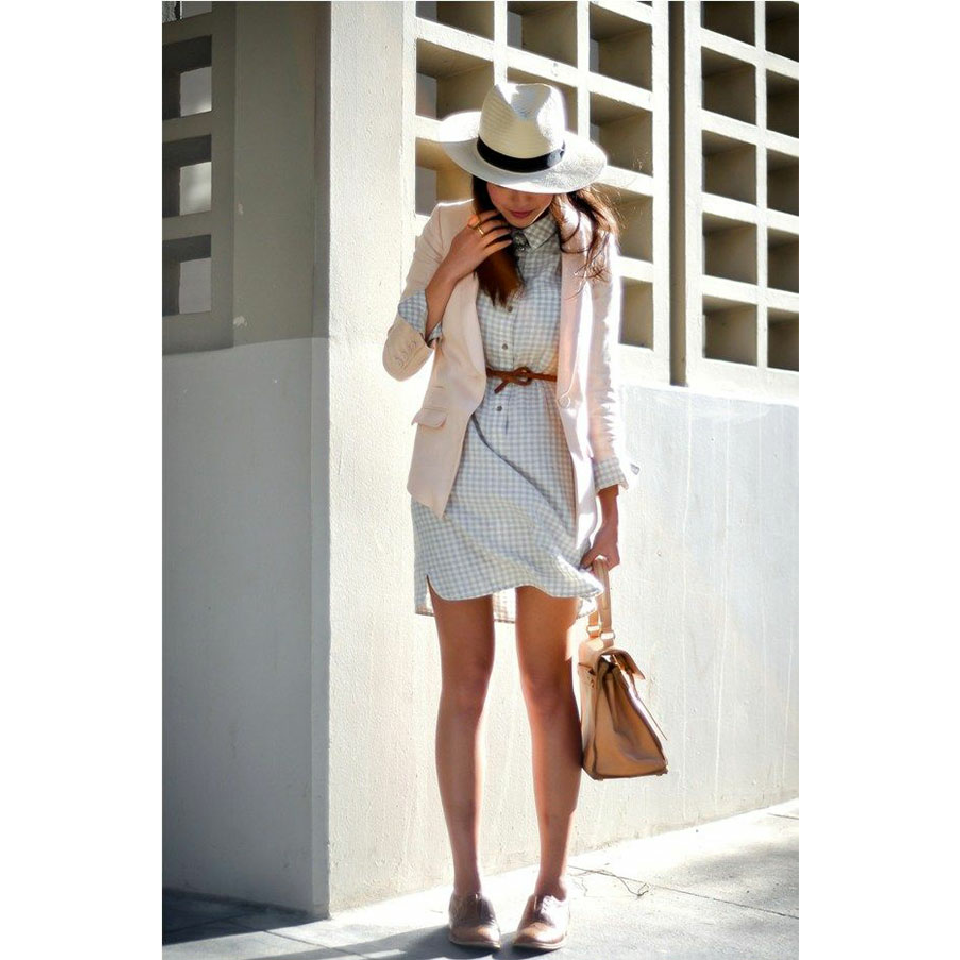 5. A mid-thigh shirt dress goes great with high heels while longer shirt dresses are usually paired with gladiator sandals or sneakers.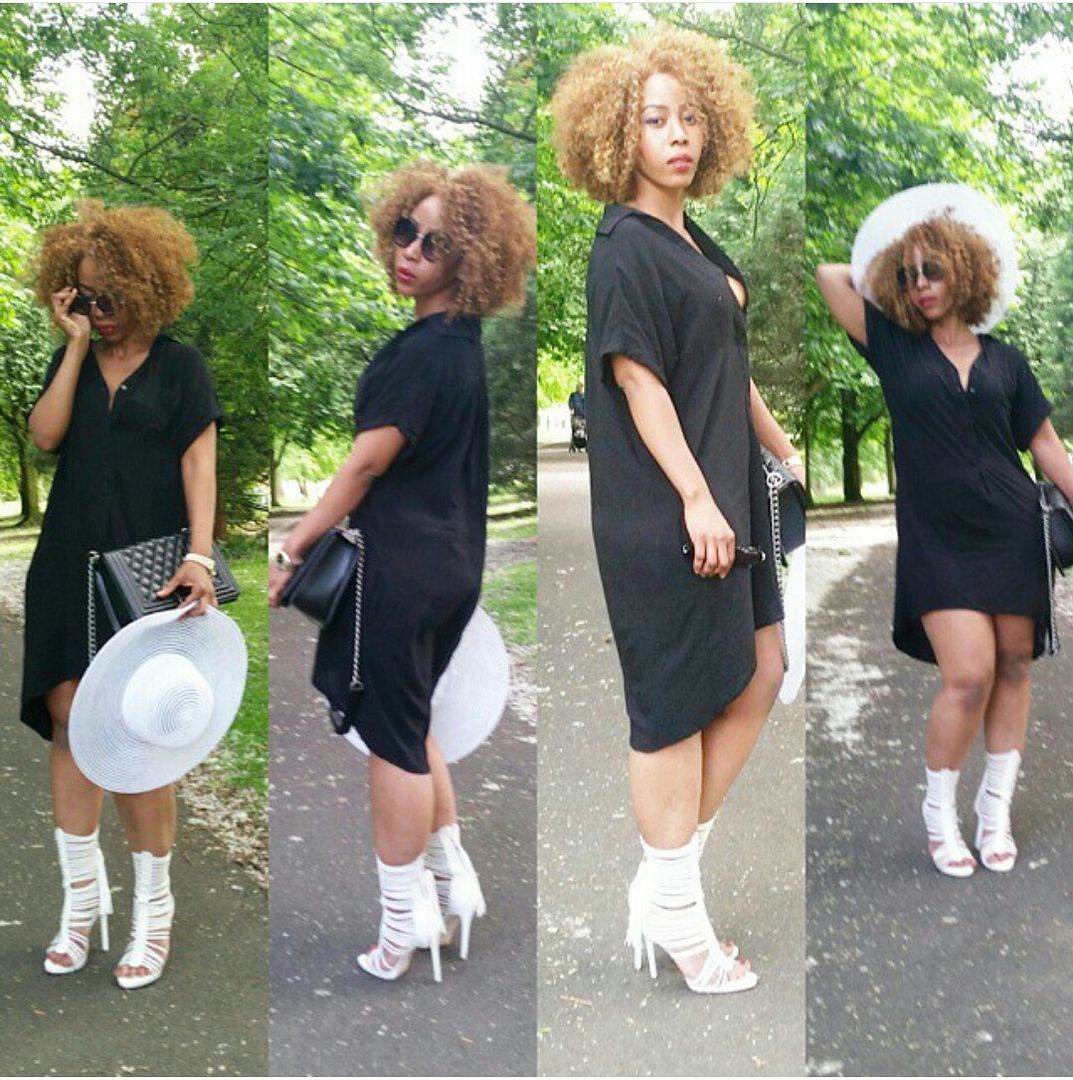 6. Add accessories like scarfs, hats,a patterned bag or a statement necklace.
What do you think? Would you wear this or not? Tell me in the comments box.
Shop Shirt Dresses