BEHIND THE SCENES || HARMONIE COUTURE
Hey, guys, how's it going? Hope your weekend was as eventful as mine. Yesterday we had the photo shoot for the very first collection of a friend of mine, Harmony, and these are some of the behind the scenes photos. I'll try to update this page when I get others.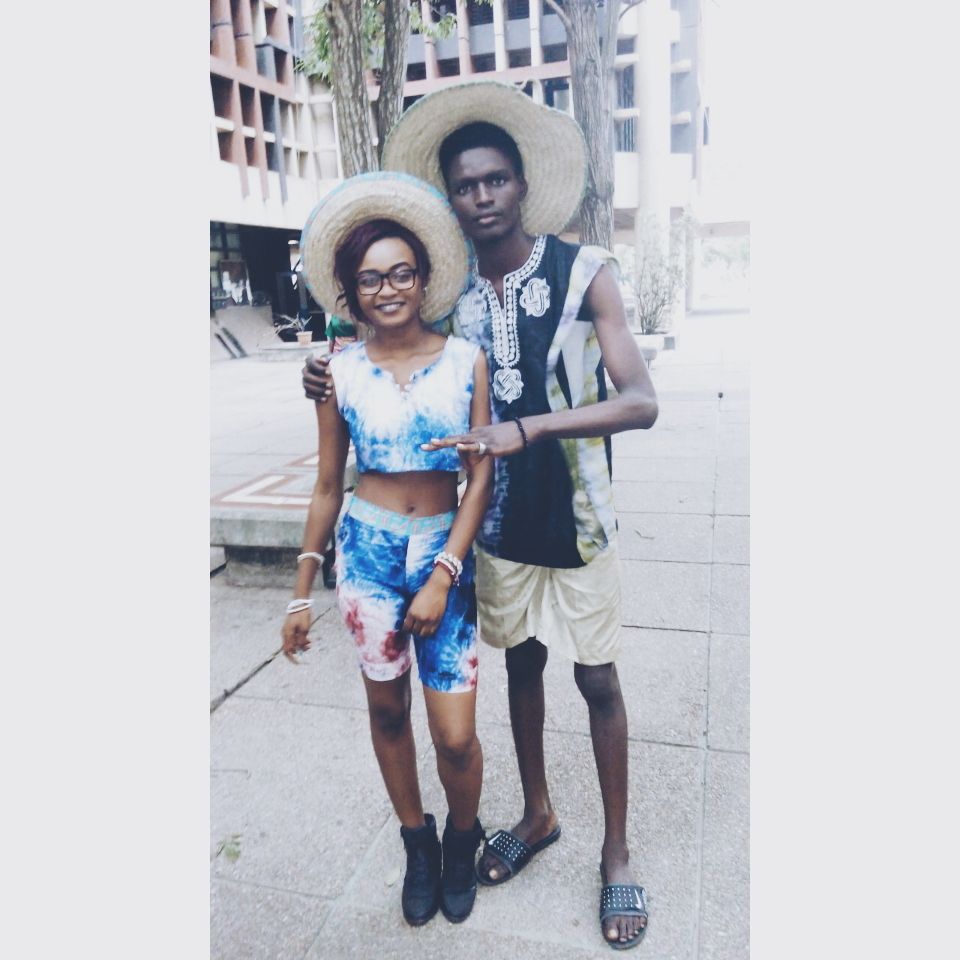 The shoot was scheduled to begin at 2PM but thanks to the usual issue of 'Nigerian time' we didn't get started until 3PM but other than the timing, we had no other hitches.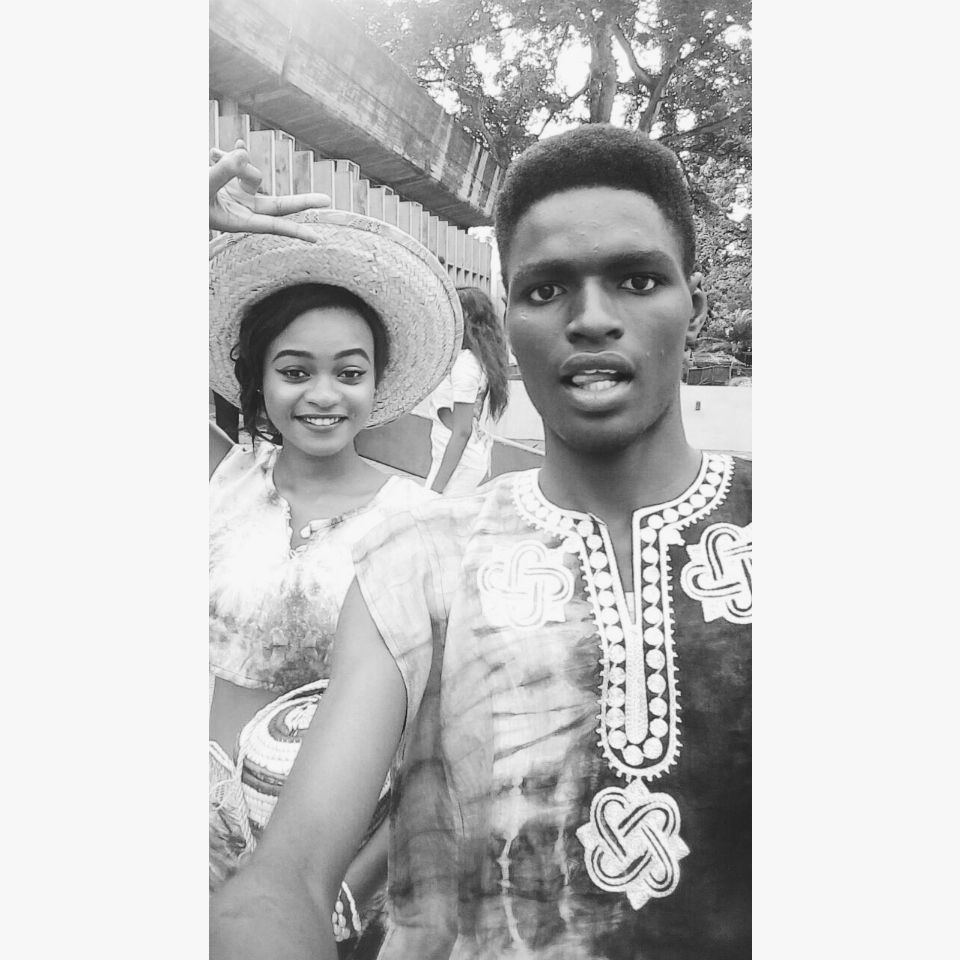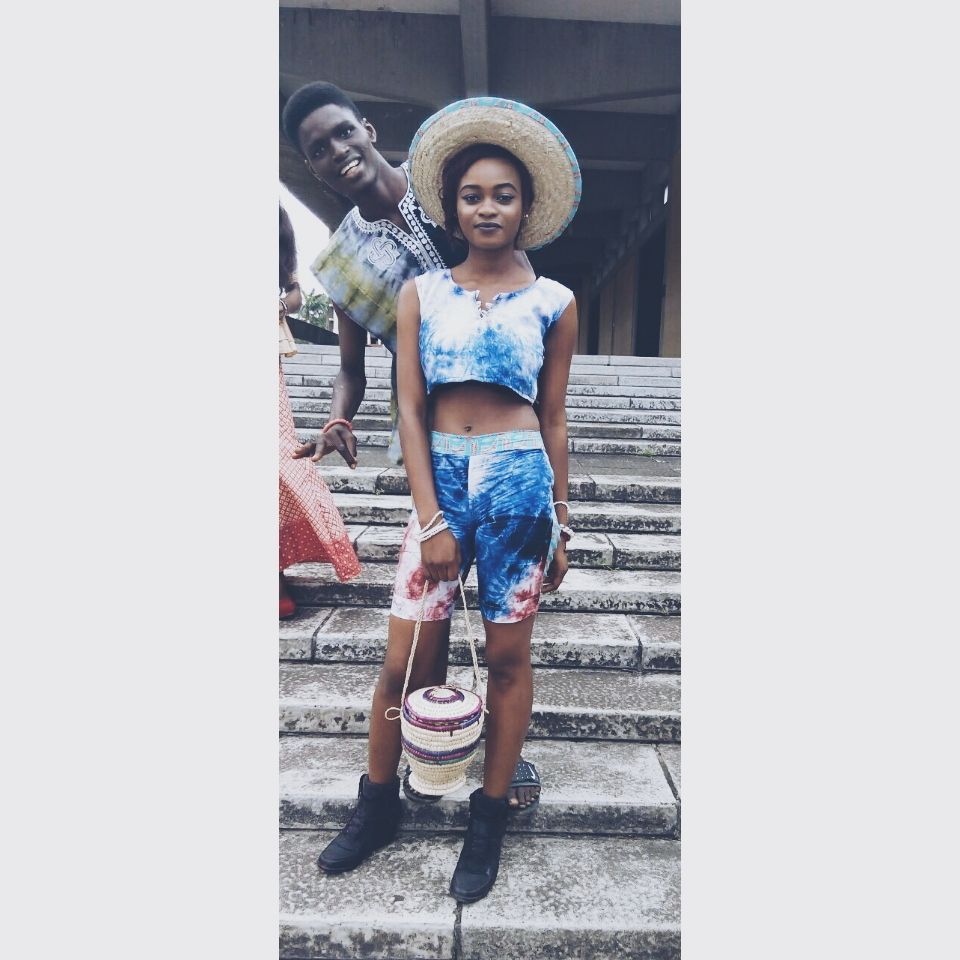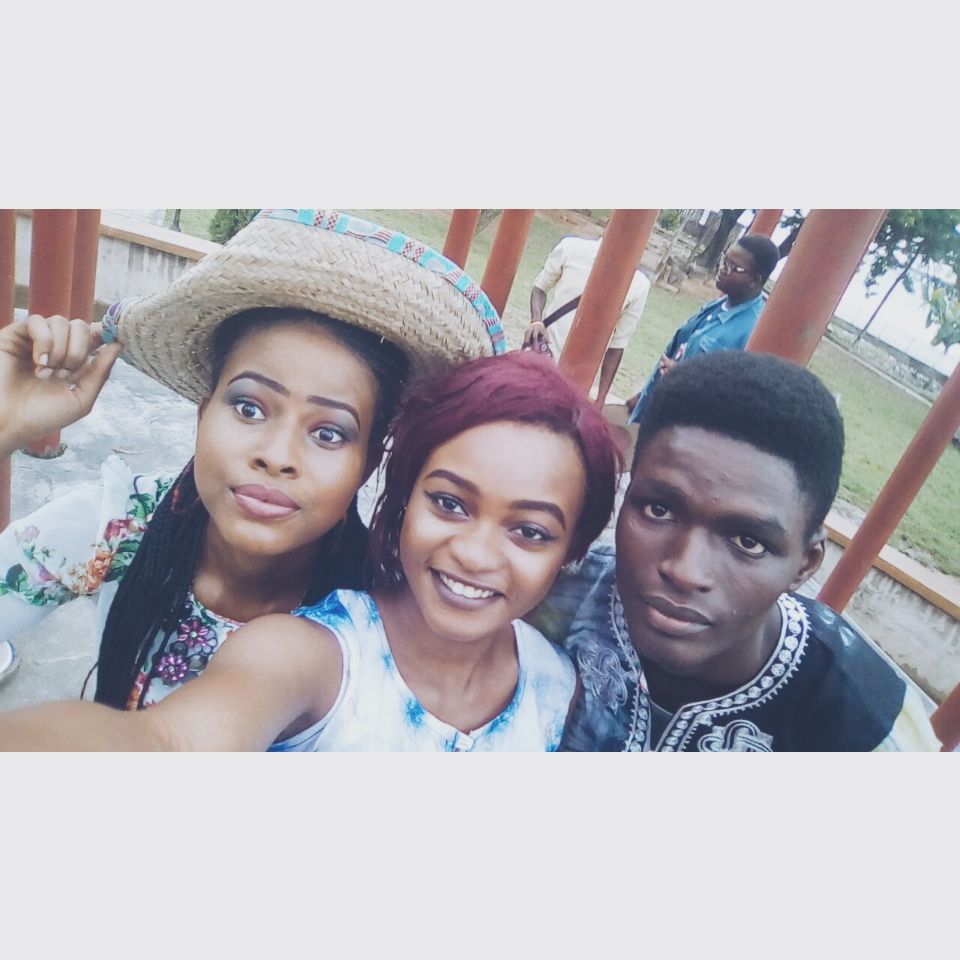 I promise the photos of the actual shoot and detail of the collection will be out very soon so just continue following the blog and if you haven't subscribed yet please click
HERE
to subscribe now, won't take more than a minute and it's a lot more convenient.
Thanks for visiting my blog, have a great week!
✖O✖O,
♥.