STYLE FEATURE || THE 90's REBELS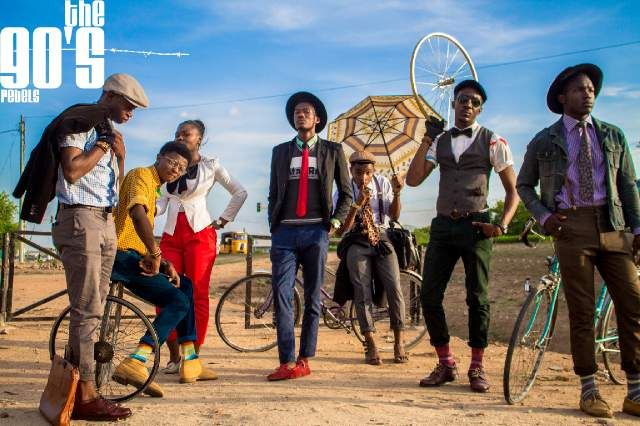 Who are the 90's Rebels?

The 90's rebels are a group of unorthodox models who take roots to Federal University of Technology,Minna. The Rebels consist of background members such as Onome Eboh and David Bako...When I say background members I mean they are usually behind the camera.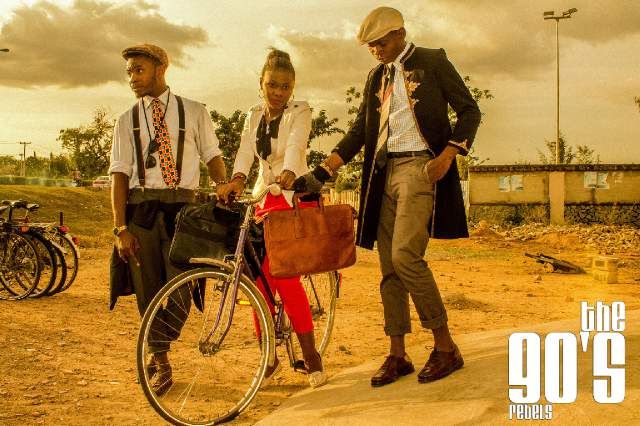 At the initial there was no 90's rebel group per se.. The name was formed after our first shoot ever.. I just wanted a group of fashionable men whom I cud take pictures with and later get to edit them to my taste.. The name was given by David Bako who seemed to share the vision with me.. He does both shooting and post production like me.. After that.. The name just clicked and went viral in school.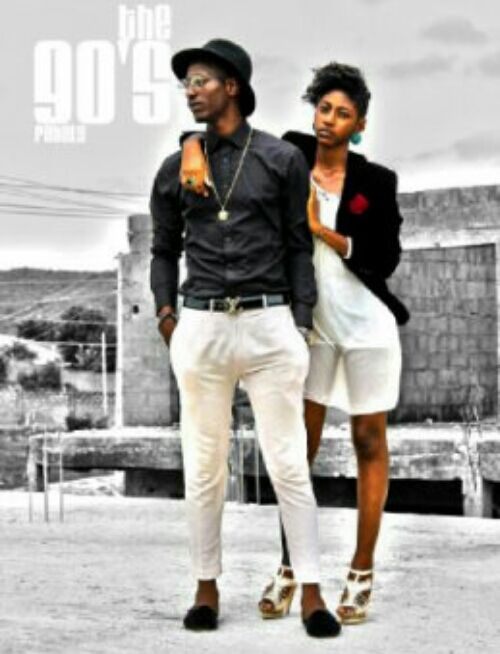 How would you describe your style?

Our style is a blend of different styles actually .. But we try to find balance between streetstyle, vintage and new age fashion.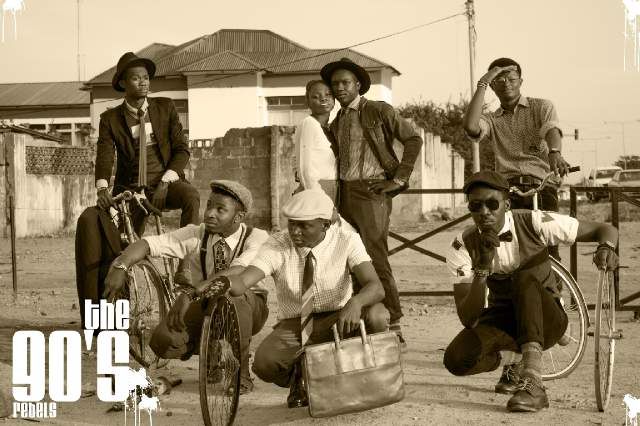 What inspired the idea?

The idea was inspired by wanting to start a new line of photography here in Nigeria where models are comfortable in their own skin and clothes. Not being judged by any standard which already exists.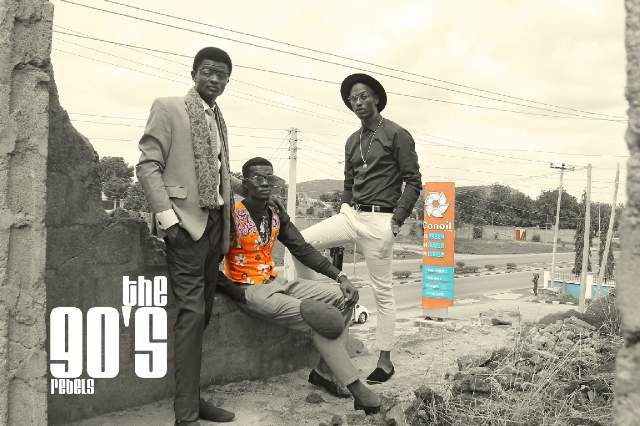 What statement are you trying to make with your vintage inspired outfits?

The statement we try to make with our vintage inspired outfits are simple. Most fashion styles have roots to vintage themes.. We are simply just trying to make Old New again.




What are the plans for the 90's rebels in the long run?

My plans for the 90's rebels are quite simple. We are going to continue shooting and growing with time. We are going to become a brand in the nearest future. In 5 years the 90's rebels will be a styling group for vintage themed shoots and videos.. And by the Grace of God we hope to become an unorthodox modelling agency.




How can someone become a 90's rebel?

To become a rebel you have to learn to embrace your inner style.. Don't let trends define you,set trends. Street Style is embraced by us because we get to dress according to the way we want. Like we fondly say.. "Street Style is freedom"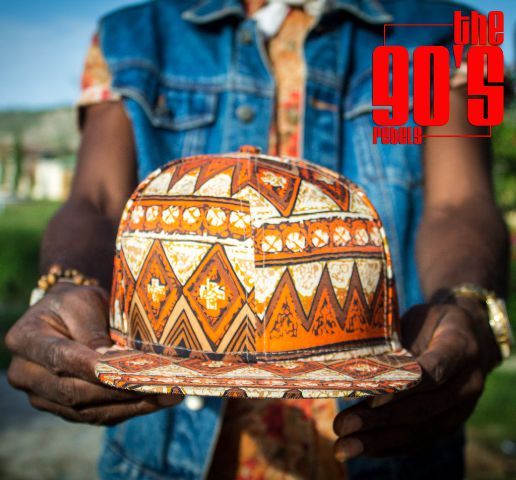 Think you have what it takes to become a rebel? Contact Banji via email at abioyebanji15@gmail.com